services list
BESPOKE FRAMING
With more than 20 years experience our framing partner gives you the best products, choice, and prices.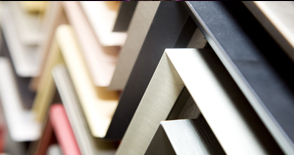 LizArc gallery on ground floor offers a range of prints, original artworks, designer frames, photo albums and gift ideas.
We have a complete professional framing service. All frames are handmade by our highly skilled bespoke framer to complement your image and interior.
While we are happy to produce a single frame, larger quantities would automatically command greater discounts, so if you require a quotation we would be pleased to work one out based on your specific needs.