ALL ideas list
services list
Impressionist
Leave a great impression through an Impressionist painting!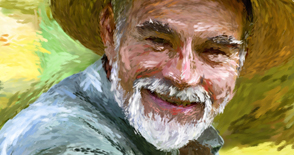 Our artists use Impressionist painting techniques developed from French originals and from the techniques of masters such as Monet and Renoir. The Impressionist style recreates not only the light and shade details about the image itself, but also most vividly captures the movement and emotion in each picture.
Please Download our price list.