ALL ideas list
services list
POP ART
Make your photos pop!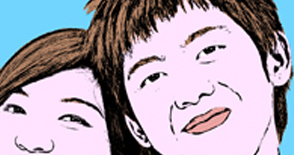 Our Pop Art service is modelled after the contemporary pop art movement, and inspired by the works of Andy Warhol and Roy Lichtenstein. Our pop art service delivers the same bright colours, energy and urban cool that is synonymous with pop art. You will mistake your walls for a museum gallery, and yourself for a celebrity!
Available in 4 different layout styles.
Please Download our price list.