ALL ideas list
services list
Custom Sports
Capture a memorable sports event with an awesome Collage.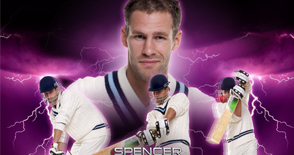 You no longer have to be a professional athlete with a shoe contract to appear on a quality sports poster. Now images of your favourite sports enthusiast can be shared with friends and family with our new Custom Sport Poster. Regardless of the sport or the age of the athlete, we have the backgrounds and colours to compliment any athletic activity.
Please Download our price list.